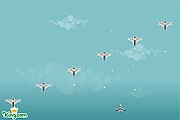 Air Something
2,029 PLAYS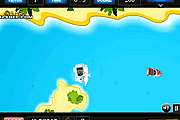 Bomb Fishing
2,046 PLAYS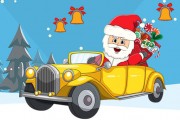 Christmas Cars Find the Bells
213 PLAYS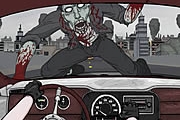 Road Of The Dead
1,815 PLAYS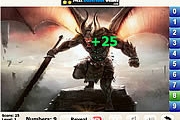 Iron Felix find numbers
1,726 PLAYS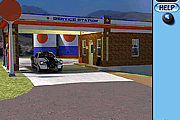 Gas Station Escape
1,826 PLAYS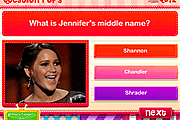 DM Quiz - Do You Know Jennifer Lawrence?
1,775 PLAYS
GAME CONTROLS
This game is played by mouse only.
Game Description
Therehas been a bad storm and the power at the city zoo has been disconnected. The electric gates to the animal shelters have opened and some animals have escaped. You need to find the animals and place them back in their shelters, before the zoo opening time.
Need Help? View our video walkthrough