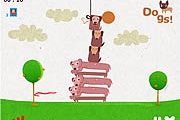 Dogs!
1,152 PLAYS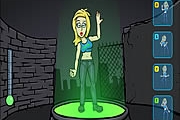 Simone
1,028 PLAYS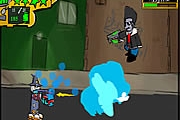 Urban Wizard 3
1,342 PLAYS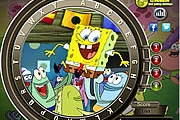 Spongebob Hidden Alphabets
909 PLAYS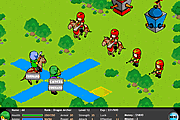 Strategy Defense 2
1,628 PLAYS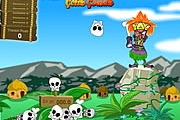 Kuru Kafa Firlatma
2,053 PLAYS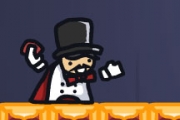 The Great Bazooki
1,507 PLAYS
GAME CONTROLS
Use arrow keys to drive. N for nitro.
Game Description
Thisis not your walk-in-the-park race game that you upgrade your car and leave everybody behind, the other racers upgrade too, You will need serious driving skills to complete this 10 track adrenaline-packed championship. Put your helmet on and let's start pumping the gas!
Need Help? View our video walkthrough