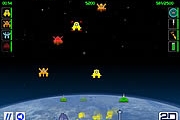 Puny Humans Must Die!
1,217 PLAYS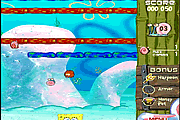 Sponge Bob Square Pants: Deep Sea Smashout
1,588 PLAYS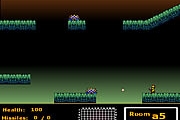 Metroid Elements
1,516 PLAYS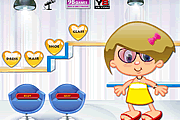 Amanda Kids Dressup
1,026 PLAYS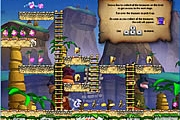 Snowy: Treasure Hunter II
1,357 PLAYS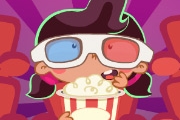 Cinema Slacking
1,811 PLAYS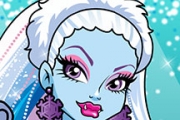 Abbey Bominable Icy Makeover
3,015 PLAYS
GAME CONTROLS
Player 1:
Arrow keys- To drive.
Shift key- Turbo

Player 2:
WASD keys- To drive.
Game Description
Thecity of Shanghai offers a great Formula 1 international circuit. Run the 8 laps of the race trying to arrive in the first place. You can play against the computer or another player. Use the arrows and the Turbo Shift key for player 1 and A, S, D and W for player 2.
Need Help? View our video walkthrough