It-s Dark in Hell
1,359 PLAYS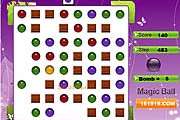 Magic Ball
1,237 PLAYS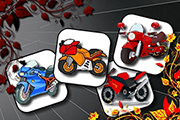 Cartoon Motorbikes Memory
697 PLAYS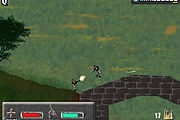 Strike!
1,541 PLAYS
Block Frenzy
1,186 PLAYS
Princess Room Decoration
1,098 PLAYS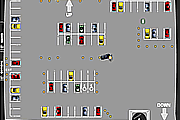 Cash Dash
2,143 PLAYS
GAME CONTROLS
This game is played with mouse only.
Game Description
Clickand drag the blocks to move them.All explode when 3 or more blocks of the same color collide.Chain explosions for extra high scores.Don't let the blocks pile too high or they will drain your power.Extra points are awarded for the speed and force with which you throw blocks together.
Need Help? View our video walkthrough