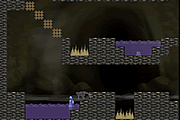 My Life is Yours
2,331 PLAYS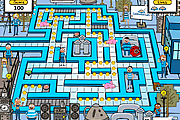 Cara's Magic Pocket!
1,013 PLAYS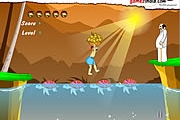 Paappy in Delivery Boy
1,109 PLAYS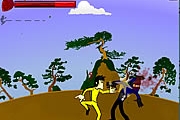 Young Lee
2,274 PLAYS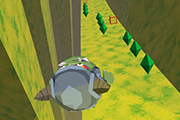 Rolling Orc
797 PLAYS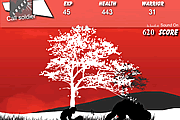 Stoneage Conqueror
1,304 PLAYS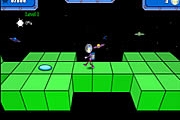 Space Station Jason
1,756 PLAYS
GAME CONTROLS
This game is played with mouse only.
Game Description
InFarm kissing game - Jenny wants to guard the turkey farm. Her boyfriend arrives to the farm. As they get into romantic mood, make them to kiss each other by clicking on them .while kissing feed the turkey, catch & drop the turkey into the farm house when it tries to escape. Get the trapped turkey out from the farm house if they wants food otherwise it will die. Fill the kissing loader within specified time duration in each level. Keep in mind! If a turkey escape or dead you will lose a life. Feed the turkeys before the food getting empty otherwise all turkeys will escape from the farm house and the game will be comes to an end.
Need Help? View our video walkthrough