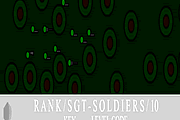 Field Command
1,421 PLAYS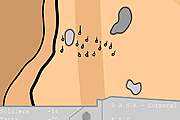 Field Command 2
1,365 PLAYS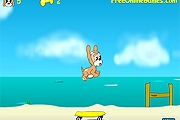 Maxims Seaside Adventure
1,805 PLAYS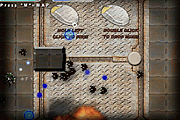 Super Robo Killer!
832 PLAYS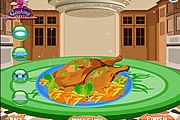 Turkey Roast
836 PLAYS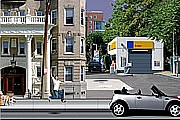 The Mini Jump Game
1,280 PLAYS
Leonardo Di Caprio Celebrity Makeover
1,551 PLAYS
GAME CONTROLS
Use mouse to interact.
Game Description
Youare the chief of an Indian tribe in the late 1900's lead your people to freedom by choosing the best possible strategy.
Need Help? View our video walkthrough