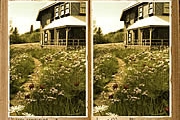 Golden Memories
1,266 PLAYS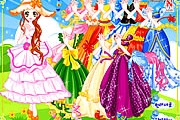 Praying Girl
1,260 PLAYS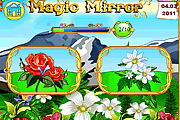 Magic Mirror: Who Are You Today?
1,341 PLAYS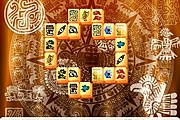 Ancient Indian Mahjong
2,257 PLAYS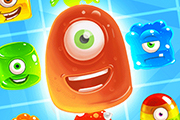 Jelly Madness
1,239 PLAYS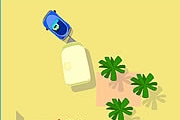 Caravan Park It
1,553 PLAYS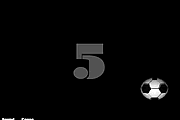 Kick Ups
2,672 PLAYS
GAME CONTROLS
Arrow keys to move; Z for common attack, X for superpower attack and C for jump.
Game Description
HeroFighter is accidently transported to ancient China. What will happen when he meets ancient chinese warriors. Go fight!! Brave fighter!
Need Help? View our video walkthrough