Cameron Diaz Makeover
1,754 PLAYS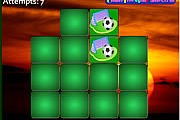 Sports Match
945 PLAYS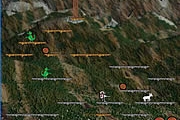 Knight
1,485 PLAYS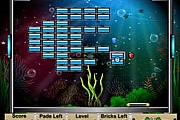 Hit Ups 2
1,730 PLAYS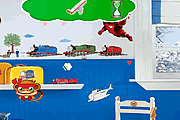 Wall Decals
970 PLAYS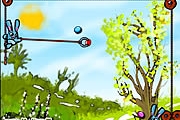 Bunny, Catch Those Eggs!
938 PLAYS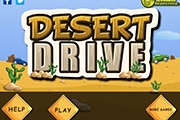 Desert Drive
1,407 PLAYS
GAME CONTROLS
This game is played with mouse only.
Game Description
Newromantic hidden object game with flowers, hearts and a lot of love! Tom is so in love with Liza, his girlfriend. Tonight is Liza's birthday, and Tom wants to give her surprise… He is going to propose her! So he goes to the flower shop and asks to choose the right flowers and arrange the bouquet for him.
Need Help? View our video walkthrough