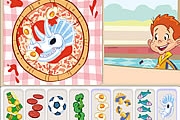 Pizzarella
1,288 PLAYS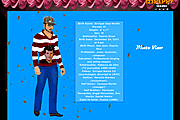 Peppy' s Ricky Martin Dress Up.
389 PLAYS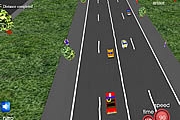 Red Racer
1,227 PLAYS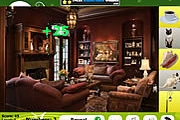 Funny Rooms Find Objects
1,065 PLAYS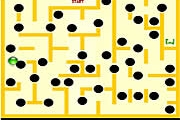 Labyrinth Ball
1,664 PLAYS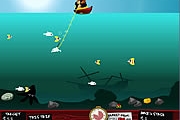 Mad Mack's Harpoon Lagoon
3,600 PLAYS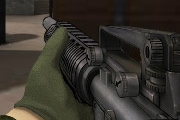 Field Forces
3,105 PLAYS
Game Description
Yougotta shoot down some darn flying pigs with your shot gun! You are one hungry farmer, and your job is to make as many king size bacon sandwiches as you can.
Need Help? View our video walkthrough