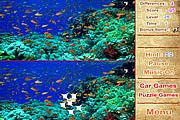 Seabed Adventures
2,444 PLAYS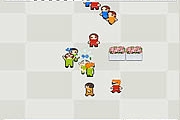 Friend's Chase
2,287 PLAYS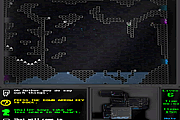 K.O.L.M.
528 PLAYS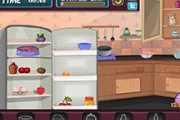 Tasty Tempting Treats
3,439 PLAYS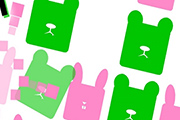 Animals Blast
1,534 PLAYS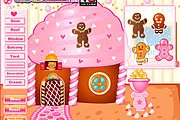 Christmas Gingerbread House
1,735 PLAYS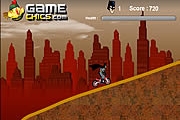 Batman Dead City
1,845 PLAYS
GAME CONTROLS
Use mouse to block the ball or make a goal.
Use left and right arrow keys to move forward and backward.
Game Description
Playa soccer version of pong.
Need Help? View our video walkthrough