Gary and The Attack of the Brain-Eating Shape Shifters from Mars
Gary and The Attack of the Brain-Eating Shape Shifters from Mars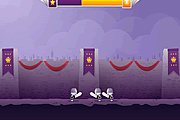 The King's League
1,800 PLAYS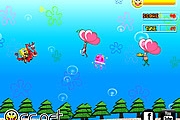 Soaring SpongeBob
2,712 PLAYS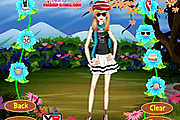 Tiffany Spring Dressup
1,746 PLAYS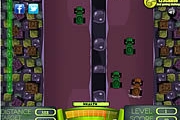 Truck Drive
1,989 PLAYS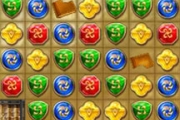 Around the World in 80 days
4,915 PLAYS
Urban Sniper
2,363 PLAYS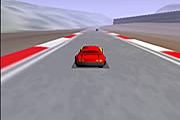 Formula Fog
3,485 PLAYS
GAME CONTROLS
O / Left Arrow Key - Move Left.
P / Right Arrow Key - Move Right.
Q / Up Arrow Key - Up Ladder.
A - Down Arrow Key - Down Ladder.
Spacebar - Jump.
Z / Alt Key - Attack.
Game Description
Youmust defeat the aliens by gathering up their source of power slushies. This is how you complete the levels.
Need Help? View our video walkthrough