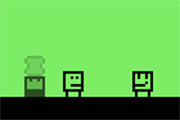 Mobility!
115 PLAYS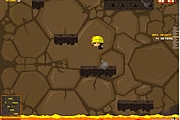 Hurry Up Bob
952 PLAYS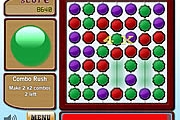 Spin Madness 2
900 PLAYS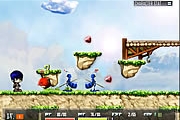 Shinland
1,299 PLAYS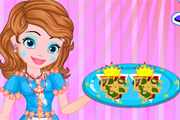 Sofia Special Princess Pizza
2,292 PLAYS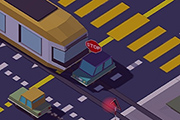 Vehicle Traffic Simulator
45 PLAYS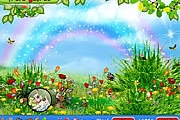 Magic Garden Hidden Object
818 PLAYS
Game Description
In this game you must repeat the computer's dance moves to the beat of the Gorillaz song "Feel Good Inc". The computer will perform a series of four moves to the first drumbeats. When the light shines on your player you must repeat the computer's moves to the next drum beats.Game controls: Use Arrow keys to interact.
Need Help? View our video walkthrough