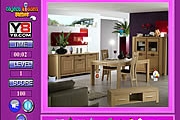 Kids Room Hidden Objects
902 PLAYS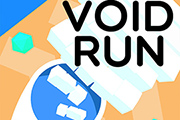 Void Run!
242 PLAYS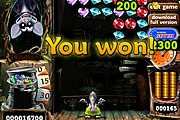 Diamond Drop 2
1,785 PLAYS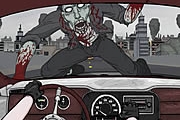 Road Of The Dead
926 PLAYS
Music Box Find Numbers
928 PLAYS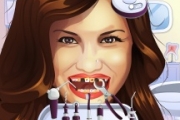 Demi Lovato Tooth Problems
2,243 PLAYS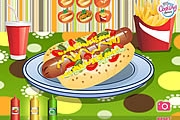 Hot Diggity Dog
2,324 PLAYS
GAME CONTROLS
Mouse - Target and hold down button to rapid fire on air targets.

Space - Hold down until marker is aligned with ground target.

Clean the air and ground of enemies and buy upgrades between waves. Click the zeppelin's red eye to spawn more allies.
Game Description
Ina post-apocalyptic future, real royalty must take the guns to wipe out steampunk pretenders.
Need Help? View our video walkthrough