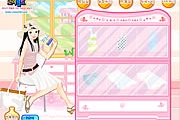 Zoe Makeover
2,274 PLAYS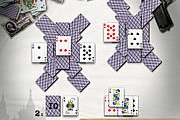 Russian Cards Solitaire
850 PLAYS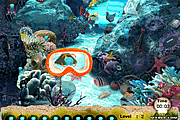 Jelly Fish Sniper
1,504 PLAYS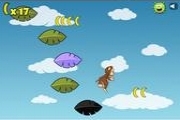 Bananaz!
2,269 PLAYS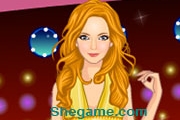 Surprise Party
1,797 PLAYS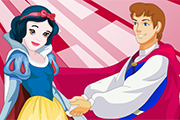 Princess Snow White Wedding Doll House
2,087 PLAYS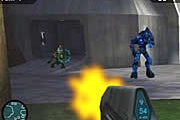 Halo - Combat Evolved
1,734 PLAYS
GAME CONTROLS
Arrow keys to move.ZXC keys activate their respective abilities.
Game Description
PlayGreat Dungeon in the Sky rpg game and begin an epic quest as you battle your way through orcs, wizards, ogres, elfs and dragons to reach the final bosses lair.
Need Help? View our video walkthrough