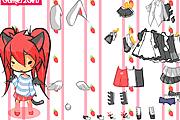 Chibi
3,380 PLAYS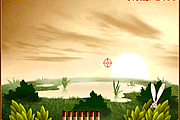 Crack Shot
3,470 PLAYS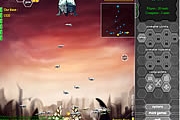 Sky Invasion
2,624 PLAYS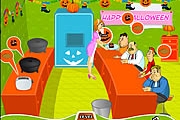 Halloween Feast
2,982 PLAYS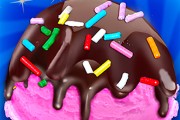 Ice Cream Sundae Maker
943 PLAYS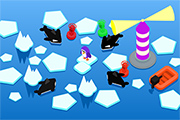 Got Your Back!
1,690 PLAYS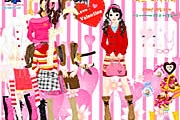 Mini Dresses
2,794 PLAYS
GAME CONTROLS
Use the mouse to move, left click to hit the ball.

Hit three 4's in a row to become a superhitter.

Keep tapping space when you get caught in a brawl.
Game Description
StreetCricket, a stripped down version of cricket is a rage almost everywhere in the Indian subcontinent.

Now you can play online and experience why it's such a huge game in India.
Need Help? View our video walkthrough