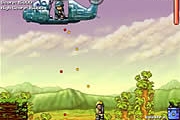 Heli Attack 2
2,047 PLAYS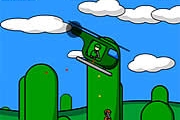 Heli Attack 1
1,925 PLAYS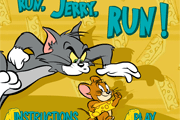 Tom & Jerry - Run Jerry RUNNN!
7,966 PLAYS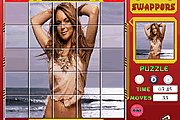 Swappers Lindsay Lohan
1,133 PLAYS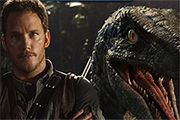 Dinosaurs World Hidden Eggs 3
765 PLAYS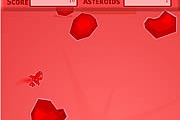 Spin Soar
1,985 PLAYS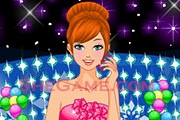 Coming Out Party
2,564 PLAYS
GAME CONTROLS
Use A to move LEFT, D to move RIGHT, W and S to JUMP AND CROUCH. Move MOUSE to AIM and CLICK MOUSE BUTTON to SHOOT. Change weapons with the MOUSEWHEEL. To DEFINE YOUR OWN KEYS select OPTIONS from the Main Menu.
Game Description
Destroy all enemy units to progre through ow, jungle, canyon lands and lablevels.featuring over 30 weapo .
Need Help? View our video walkthrough