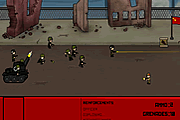 Art of War 2
2,755 PLAYS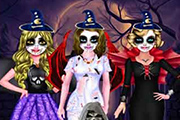 Get Ready For Halloween
198 PLAYS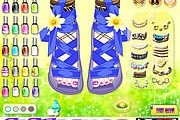 Foot Fashion Show
1,128 PLAYS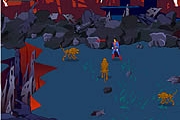 Batman and Superman Adventures - World Finest "Gauntlet of Doom 4"
1,161 PLAYS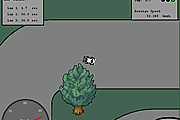 Initial D: Drift Stage
2,228 PLAYS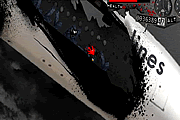 RedEye 1031
1,511 PLAYS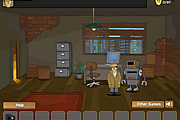 Harry Quantum Episode 2 - Unmasked
991 PLAYS
GAME CONTROLS
WASD keys- to move on. J- to run. K- to jump.Hold J and press K to jump further.
Game Description
Go on the adventure of rescuing your files with "Hitachi" the "hard-drive". This is a challenging game that will keep you on the edge of your seat.Note: You only have one life in this game if you fall off the level so be extremely careful.
Need Help? View our video walkthrough