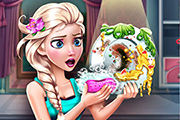 Ice Queen Dish Washing
2,064 PLAYS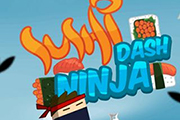 Sushi Ninja Dash
2,665 PLAYS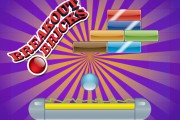 Breakout Bricks
1,868 PLAYS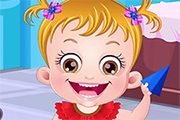 Baby Hazel Differences
2,809 PLAYS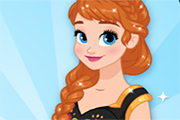 Design Your Princess Dream Dress
6,663 PLAYS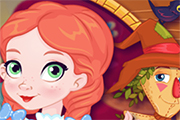 Dorothy's Adventures In Oz
5,022 PLAYS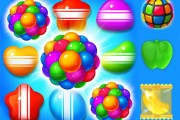 Candy Land Swipe Fantasy Match 3
928 PLAYS
GAME CONTROLS
Click, drag and drop or point and click with your mouse to pick up, place and serve food to customers.
Remember, you have to wait till the hot dogs, burgers, onions and fries are done before you serve. The items will flash (glow) when ready. Don
Game Description
"Ever wonder what President George "Dubya" Bush will be doing once he leaves the White House?
Well, we wondered too and voted for him to run a hot dog stand, in the city that never sleeps - New York!"

Start your hot-dog stand in the Bronx, earn your cash and try to move up to Wall Street.
Need Help? View our video walkthrough