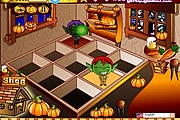 Halloween Cafe
1,785 PLAYS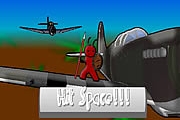 Frank The Ant
1,990 PLAYS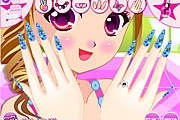 Alice Nail Salon Fun
3,354 PLAYS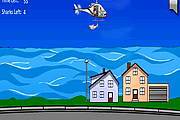 Shark Antennas Co.
409 PLAYS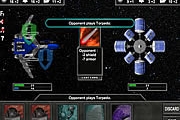 Warstations
1,938 PLAYS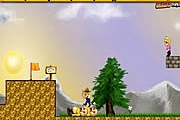 Gino's Splatform
1,766 PLAYS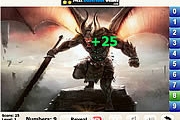 Iron Felix find numbers
1,769 PLAYS
GAME CONTROLS
This game is played with mouse only.
Game Description
Rememberthe needed ingredients and search the kitchen. Add the milk, fruits, sugar and other needed things into the bowl and mix it to make a delicious ice cream.
Need Help? View our video walkthrough