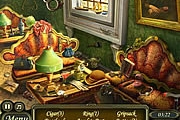 Family Relic - Lost Key
1,714 PLAYS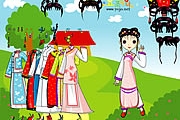 Chinese Princess Dressup
1,600 PLAYS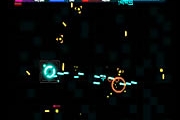 Cybershock
2,027 PLAYS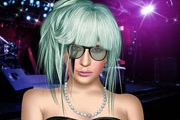 Lady Gaga Beauty Secrets
2,426 PLAYS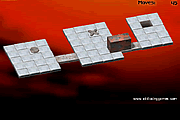 Bloxors
2,676 PLAYS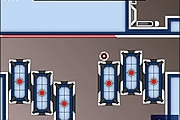 Nimball Rewind
1,664 PLAYS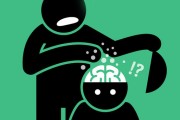 Brain Wash
202 PLAYS
GAME CONTROLS
Left arrow- Move left.
Right arrow- Move right.
Up arrow- Move up.
Down arrow- move down.
P- Pause the game.
Game Description
Defeatthe rats and save Ikoncity in this exciting arcade game! Super Rat has stolen all the stars from Ikoncity and taken them to his underground lair. As Ikoncity's biggest fan it's up to you to defeat the rats and retreive them. Control your player in the underground maze and collect all the stars. Avoid the rats and look out for bonuses that will appear.
Need Help? View our video walkthrough