Invasion of the Space Invaders
Invasion of the Space Invaders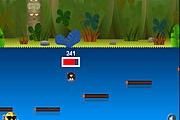 Monkie 2
1,003 PLAYS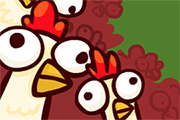 Go Chicken Go!
391 PLAYS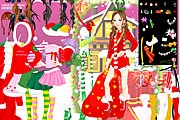 Christmas Charlotte Dressup
911 PLAYS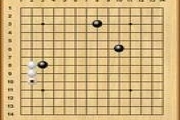 Smart Fun Gobang
1,354 PLAYS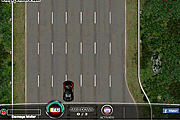 Total Takedown
1,246 PLAYS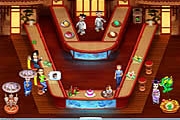 The Apprentice - Los Angeles Demo Version
2,833 PLAYS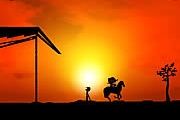 Sheriff Chase
1,006 PLAYS
Game Description
You are an alien in a weird disguise on an earthling-kidna ing ree. Collect as many earthlings as you can! Giant robots, exploding cows, superheroes and ychic toasters? This game has got 'em all!The narrative kicks in after you are familiar with the game mechanics and events will begin to occur in real-time. Survive till the end to unlock the bonus!
Need Help? View our video walkthrough