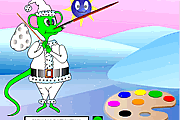 Mouse Paint
1,842 PLAYS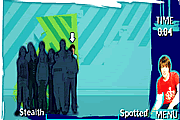 Drake and Josh Micro Game Madness!
920 PLAYS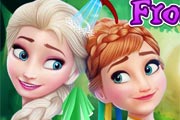 Frozen Sisters Facial
2,239 PLAYS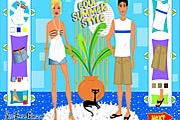 Cool Summer Style
914 PLAYS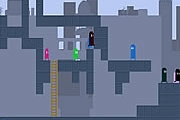 Money Thief
1,256 PLAYS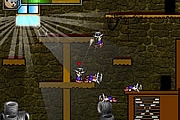 Mad Don
1,050 PLAYS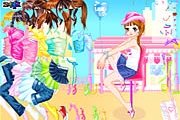 In Love Dressup
916 PLAYS
GAME CONTROLS
Up Arrow Key - Jump. Right Arrow Key - Roll. Down Arrow Key - Dash.W, A, S, D - Choose Character.
Game Description
HelpJidou and his friends to get through the jungle. Choose correct character and use correct action to avoid those obstacles. Clear all the stages to get Jidou and his friends to their destination.
Need Help? View our video walkthrough