Kardashian Sisters Make-Up
Kardashian Sisters Make-Up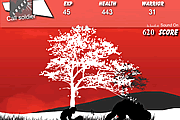 Stoneage Conqueror
1,653 PLAYS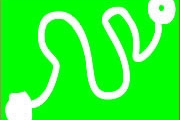 Maze Game
1,391 PLAYS
Foghorn Leghorn's Thanks But No Thanks
1,369 PLAYS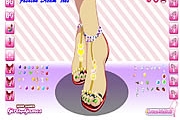 Fashion Dream Toes
1,453 PLAYS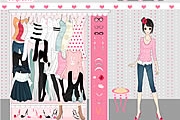 What Should I Wear 4?
1,368 PLAYS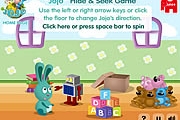 Jojo Hide & Seek Game
1,607 PLAYS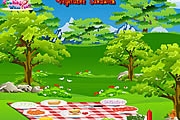 Vegetable Sandwich
1,237 PLAYS
GAME CONTROLS
This game is played with mouse only.
Game Description
Get krazy with the sisters K!Pick your favorite Kardashian sister and pump up the glam by browsing the make-up and accessory icons. Nothing's too luxurious for these lovely ladies!
Need Help? View our video walkthrough