Kids Next Door - Operation M.O.S.Q.U.I.T.T.O.H
Kids Next Door - Operation M.O.S.Q.U.I.T.T.O.H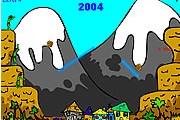 Boulder Basher
1,943 PLAYS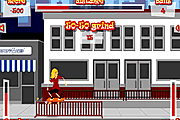 Target Street Skater
1,944 PLAYS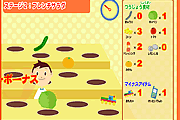 Fast Cooker
1,445 PLAYS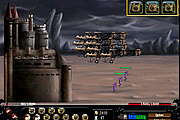 Myth Wars 2
1,077 PLAYS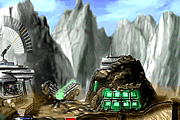 Transformers
1,528 PLAYS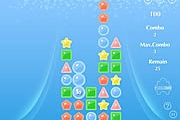 Woopatonic
1,130 PLAYS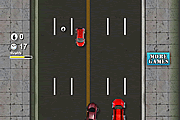 Route 66 Escape
1,467 PLAYS
GAME CONTROLS
Up Arrow Key - Jump / Go Upstairs.
Down Arrow Key - Duck / Go Downstairs.
Left / Right Arrow Keys - Run.
Spacebar - Action.
Game Description
Abattle Pod containing the delightful children from down the lane is racing towards headquarters. In order to intercept, the kids must launch M.O.S.Q.U.I.T.T.O.H ( Massively Oversized Super Quick Undercover Icy Treat Transport On Helijets). The success of the launch depends on each operative completing a crucial mission.
Need Help? View our video walkthrough