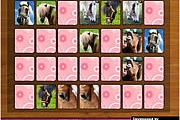 Memory Game: Horses!
872 PLAYS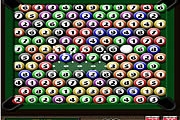 9 Ball Connect
2,009 PLAYS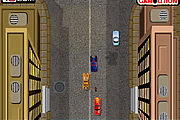 New York Gangs
1,668 PLAYS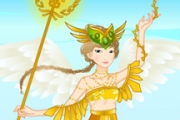 Fairy 9
3,231 PLAYS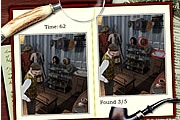 Sherlock Holmes
4,070 PLAYS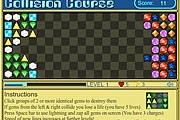 Collision Course
954 PLAYS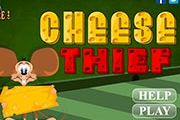 Cheese Thief
1,240 PLAYS
GAME CONTROLS
This game is played with mouse only.
Game Description
Inthis exciting kissing game you're the chef in a famous restaurant and you have to make a good impression on your boss and the workers... they can't see you kissing your boyfriend! Your objective will be to steal kisses and fill the love bar to beat each level.
Need Help? View our video walkthrough