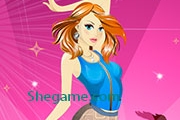 Colorful Party
2,107 PLAYS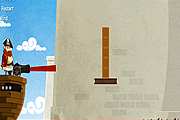 Something, Something, Pirates!
853 PLAYS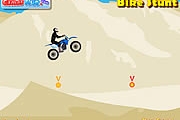 Bike Stunt
1,025 PLAYS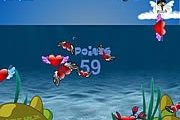 Cupid Catching Fish
921 PLAYS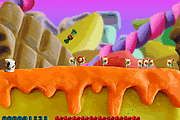 SugarRush
1,262 PLAYS
Kick Out Bieber
834 PLAYS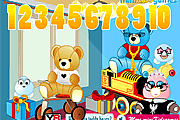 How Many Teddy Bears
894 PLAYS
Game Description
Launchthe kitten as far as po ible.Just aim the ca on using the up/down cursor keys and use ace to fire. The red bar on the ca on indicates the power of your shot. Leave the rest to gravity and other objects along the way.
Need Help? View our video walkthrough