Monster Truck Rampage
1,632 PLAYS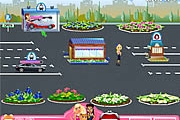 Jennifer Rose Car Service
920 PLAYS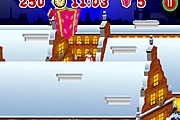 Pinch Old Santa
1,001 PLAYS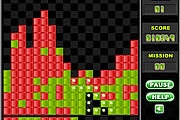 Block Rise
1,019 PLAYS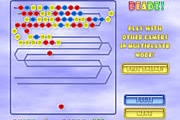 Beadz!
1,200 PLAYS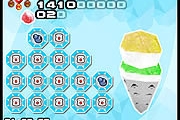 Shaved Ice MiniMatch
885 PLAYS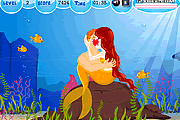 Mermaid Romance
2,331 PLAYS
GAME CONTROLS
Use mouse to aim and shoot.
Game Description
Themovie "Let The Bullet Fly" is really a hit in China. After seeing the movie, an idea came to me and this fun game is made according to this movie. Let the bullet fly and kill them all! But be careful not to hurt yourself!
Need Help? View our video walkthrough