Lord Cannonball - The Legend Returns
Lord Cannonball - The Legend Returns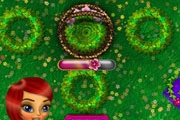 Pretty Flowers
1,339 PLAYS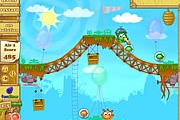 Jolls
1,673 PLAYS
Run, Jesus Run!
1,402 PLAYS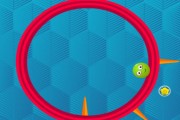 Dangerous Spikes
96 PLAYS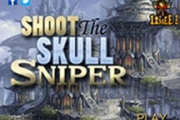 Shoot The Skull Sniper Game
2,223 PLAYS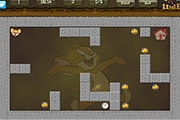 Jerry Cheese Chase
6,320 PLAYS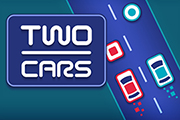 Two Cars
1,422 PLAYS
GAME CONTROLS
Use Mouse to interact.
Game Description
Thereare dacoits and jungle people trying to loot the train. As Lord Cannonball, you have to do away with all the bad guys and save the day.
Need Help? View our video walkthrough