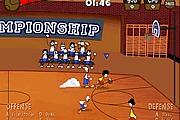 March Mayhem
1,803 PLAYS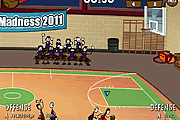 March Mania!
1,750 PLAYS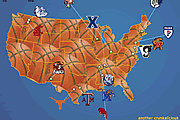 March Madness
1,288 PLAYS
March 8 5 Differences
1,021 PLAYS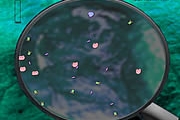 Feed And Grow
1,071 PLAYS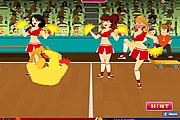 Naughty Cheerleaders
1,914 PLAYS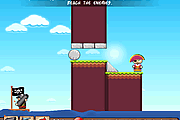 Loose Cannon Physics
908 PLAYS
GAME CONTROLS
This game is played with mouse only.
Game Description
Anamazing version of the classic Zuma. Prevent the manifestation from reaching the circus. Join 3 of the same color and you will win.
Need Help? View our video walkthrough