Mardek Chapter 2: A New Hero
Mardek Chapter 2: A New Hero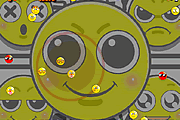 Chained Smiley
992 PLAYS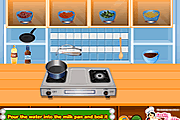 Beef Noodle Bowl
1,172 PLAYS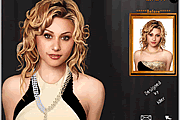 Alyson Michalka
1,163 PLAYS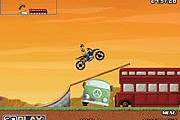 Bike Champ 2
2,582 PLAYS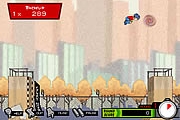 All Star Skate Park
1,241 PLAYS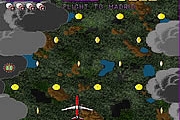 Ash Air
1,292 PLAYS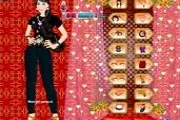 College Girl Dress Up
2,138 PLAYS
GAME CONTROLS
Arrow Keys - Move the cursor.
X - Confirm choices in menu / Action button.
Z - Cancel choices in menu.
Enter - Open the menu in the game.
Game Description
Ifyou've got some time and a soft spot for role playing adventure games you should check this fantasy RPG game. The second part of the game Mardek.
Need Help? View our video walkthrough