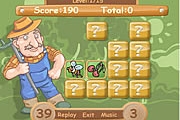 The Match Right!
1,313 PLAYS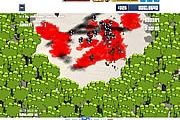 Boxhead Biever and Baby
1,360 PLAYS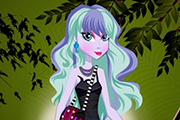 Monster High Twyla Dreamland Dressup
375 PLAYS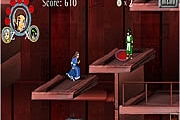 Avatar Elemental Escape
2,375 PLAYS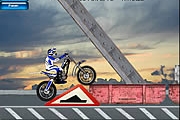 Dirt Rider
2,421 PLAYS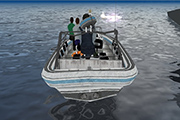 Boat Rescue
778 PLAYS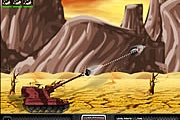 Ultimate Cannon Strike
1,167 PLAYS
GAME CONTROLS
This game is played by mouse only.
Game Description
Marygailhas just become captain of her very own pirate ship. Her and her crew are about to embark on a year long journey to recover hidden treasure!
Need Help? View our video walkthrough