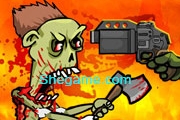 Mass Mayhem Zombie Apocalypse
4,465 PLAYS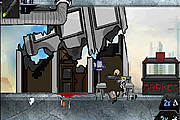 Mass Mayhem 2099 A.D
3,910 PLAYS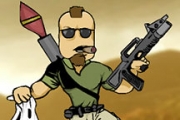 Mass Mayhem 2
3,277 PLAYS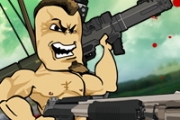 Mass Mayhem 3
2,554 PLAYS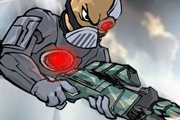 Mass Mayhem 2099 A.D.
1,556 PLAYS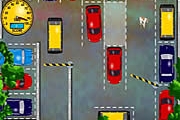 Bombay Taxi
3,975 PLAYS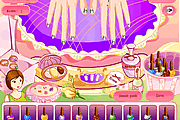 Tessa's Manicure Shop
1,876 PLAYS
GAME CONTROLS
Mouse key - To select options. Arrow keys - To move and jump/ To control your missile.Space bar - To launch your missile.
Game Description
Guideyour missile into as many objects and people as you can and create ultimate destruction combos. Then blow yourself up to create even more havoc!
Need Help? View our video walkthrough