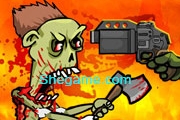 Mass Mayhem Zombie Apocalypse
3,815 PLAYS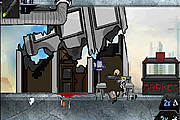 Mass Mayhem 2099 A.D
3,224 PLAYS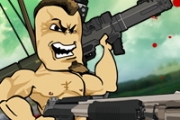 Mass Mayhem 3
1,676 PLAYS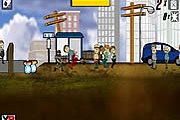 Mass Mayhem
1,416 PLAYS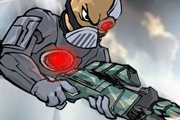 Mass Mayhem 2099 A.D.
912 PLAYS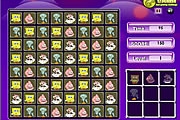 Release The Spongebob
1,236 PLAYS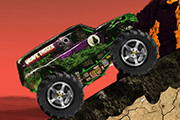 Monster Dust Race
2,170 PLAYS
GAME CONTROLS
Mouse to select options. Arrow keys to move, jump and aim. Space bar to launch your weapons. Arrow keys to control your missile.
Game Description
Killevil clans with your weapons arsenal, create explosive combos and finish them with your kamikaze bomb! Collect points, unlock achievements and create havoc!
Need Help? View our video walkthrough