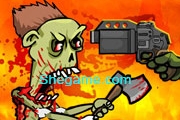 Mass Mayhem Zombie Apocalypse
3,564 PLAYS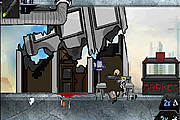 Mass Mayhem 2099 A.D
2,936 PLAYS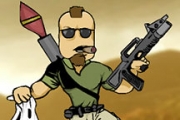 Mass Mayhem 2
2,152 PLAYS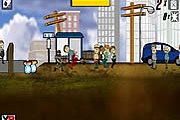 Mass Mayhem
1,210 PLAYS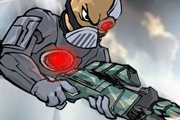 Mass Mayhem 2099 A.D.
694 PLAYS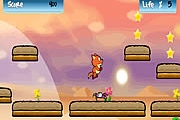 Whooly 2: Ranco and the Spaceship to Moonyland
1,524 PLAYS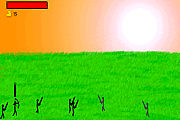 Champiom Archer
3,224 PLAYS
GAME CONTROLS
Mouse to select options. Arrow keys to move, jump and aim. Space bar to launch your weapons. Arrow keys to control your missile.
Game Description
Createcombo killings, bloody carnage and massive mayhem!
Need Help? View our video walkthrough