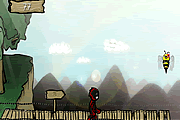 Kawairun
6,501 PLAYS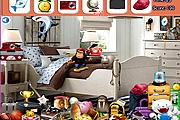 Classic Kids Room Hidden Objects
3,573 PLAYS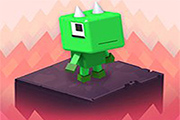 Magic Dash
1,896 PLAYS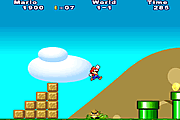 Mario Mushroom Adventure
5,639 PLAYS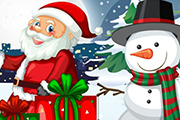 4x4 Xmas
1,817 PLAYS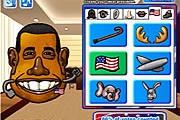 Potato President
2,973 PLAYS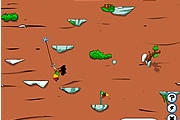 Dread Rocks
4,100 PLAYS
GAME CONTROLS
Use left and arrow keys to move.
Mouse to aim and shoot.
Game Description
Inthis game, the player has to shoot and destroy the enemies with the given tank.This game has four levels with time duration, and in each level, the player has to shoot the enemies to collect the first aid kit to regain health and to get equipped with defense shield for protection.
Need Help? View our video walkthrough