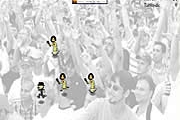 No Comment
2,319 PLAYS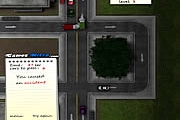 Trafficator
1,088 PLAYS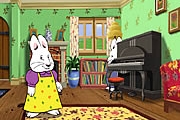 Where's Max?
1,046 PLAYS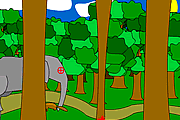 Hooligan Paintball
1,282 PLAYS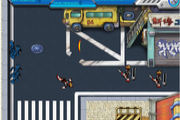 Armor Hero VS Monster
1,827 PLAYS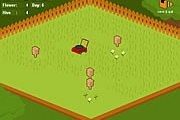 30 Days Honey
2,005 PLAYS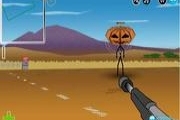 Exit Wound 2
2,222 PLAYS
GAME CONTROLS
Use the arrow keys to drive and spacebar to handbrake.Hint:Accelerate on green light for best start.
Game Description
Startyour engines and take on F1's Jenson Button and Lewis Hamilton and NASCAR's Tony Stewart and Ryan Newman in the all-new Mobil 1 Track Challenge. Power round hundreds of tracks created by players from around the world or build your own track and challenge your friends to beat your time. This game is loaded with exciting new features – look out for the personalised clips from the champion drivers!
Need Help? View our video walkthrough