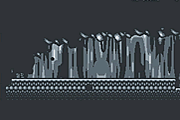 Cave of No Return
1,800 PLAYS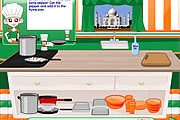 World Class Chef: India
1,740 PLAYS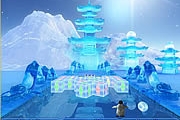 Ice Treasures
2,323 PLAYS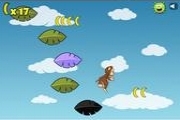 Bananaz!
3,713 PLAYS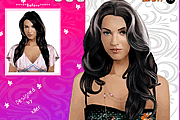 Megan Fox Makeover
2,568 PLAYS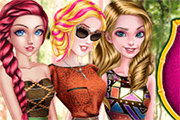 Trend Alert Jungle Patterns
923 PLAYS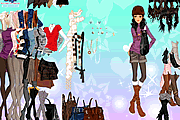 Boots and Bags
1,865 PLAYS
GAME CONTROLS
Use Arrow keys to move.
Game Description
Kananihelps people learn about the rare Hawaiian monk seal. By educating people about the endangered seals, Kanani is helping to protect them. Now you can control an underwater camera to shoot footage of the seal in its ocean habitat.
Need Help? View our video walkthrough