Mr Walter's Grand Excursion
Mr Walter's Grand Excursion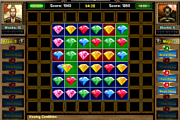 Realm of Color Elves
1,928 PLAYS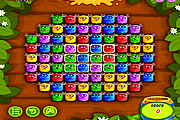 Bee Honey
1,736 PLAYS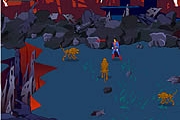 Batman and Superman Adventures - World Finest "Gauntlet of Doom 4"
1,008 PLAYS
Dance Party
899 PLAYS
Demon Stone Find Numbers
812 PLAYS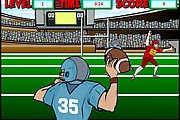 Quarterback Challenge
780 PLAYS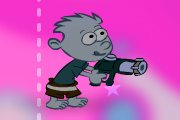 Gun Boy & Enmey
1,740 PLAYS
GAME CONTROLS
Arrow Keys / W, A, S, D - Move.
Mouse - Aim / Shoot.
Spacebar - Enter Level.
Game Description
Grabcarrots as you grapple from platform to platform. Rescue smiley friends in later levels.
Need Help? View our video walkthrough