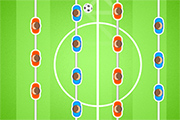 FoosBall Funny
484 PLAYS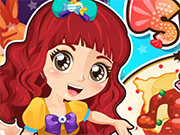 Top Seafood Chef
2,937 PLAYS
Run, Jesus Run!
1,341 PLAYS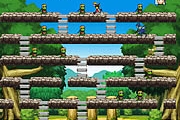 Naruto Safe Frog
1,908 PLAYS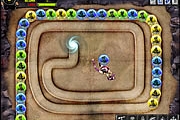 9 Dragons Charm
2,616 PLAYS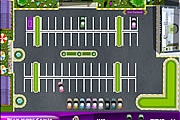 Record Speed Parking
1,551 PLAYS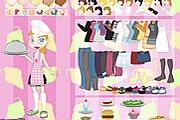 Cute Chef
1,458 PLAYS
GAME CONTROLS
Use arrow keys to drive.
Game Description
New York City is one of the busiest cities in the world.The point of the game is to drive your car to the parking space without any bump, smash, or collide with other cars.Each level has a giving limit of time of 120 seconds, if you can park you car in a giving times then you can move to the next level.
Need Help? View our video walkthrough