Naruto Character Creation
Naruto Character Creation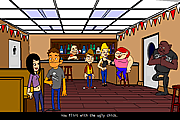 Score!
1,046 PLAYS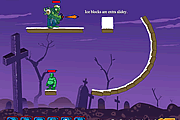 Zomble Mars
1,051 PLAYS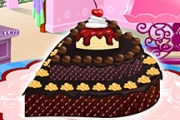 Dream Chocolate Party
2,809 PLAYS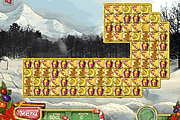 Winter's Tale
826 PLAYS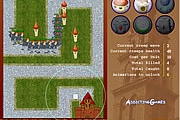 Fratboy Girlfriend Tower Defense
1,779 PLAYS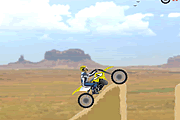 Motor Bike
3,008 PLAYS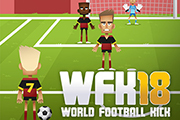 World Football Kick 2018
439 PLAYS
GAME CONTROLS
Mouse - To interact.
Game Description
Let'stake a time out from the action and create our very own Naruto character. Customize the hair, the dress and even the face, with a wide selection to choose from. Have fun!
Need Help? View our video walkthrough