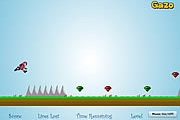 Run Jenya! Run!
1,067 PLAYS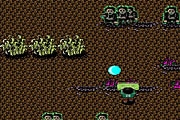 Zombie Breaker
957 PLAYS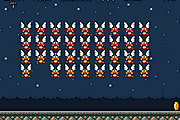 Hidden Numbers-Dolphins
1,851 PLAYS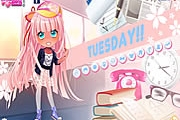 Tuesday Dress Up
1,052 PLAYS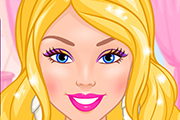 Barbie Makeup Artist
3,788 PLAYS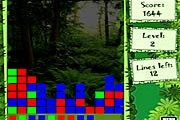 Jungle Crash
1,118 PLAYS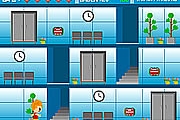 Defuse Da Bomb
1,532 PLAYS
GAME CONTROLS
X - throttle. Z - hand break. C - fire gun. Shift - drop mine.Space bar - fire missile.
Game Description
Nascar Carnage is a nascar racer game with a difference. Blast away other racers using machine guns, mines and homing missiles. How much nascar carnage can you cause?
Need Help? View our video walkthrough