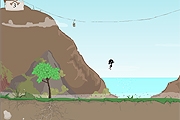 Nevermore
1,750 PLAYS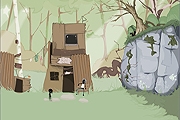 Nevermore 2
1,564 PLAYS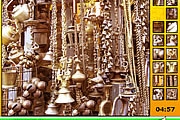 Hidden Spots - Antique
1,084 PLAYS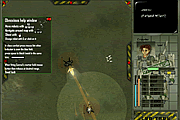 Terra Strike M2
1,043 PLAYS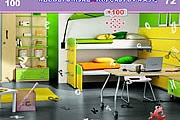 Ultra Modern Kids Bedroom Hidden Alphabets
998 PLAYS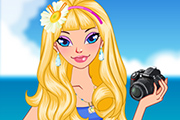 Spend My Dubai Holiday
146 PLAYS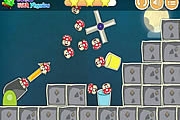 Mushroom Cannon 3
1,489 PLAYS
GAME CONTROLS
Arrow keys left / right - To walk.
Space bar - To jump.
Game Description
Ourgoal in this online game is to help Olek, our intrepid little hero, as he ventures deeper into the beautiful, wonderful world of Nevermore. He's looking for treasure don't you know - not just any kind - but the sort of treasure that will save his village.
Need Help? View our video walkthrough