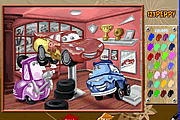 Cars Online Coloring
1,029 PLAYS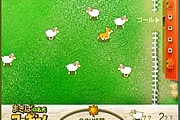 Sheep Shepherd
1,462 PLAYS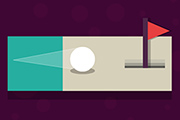 Abstract Golf
347 PLAYS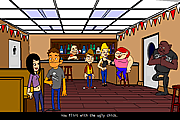 Score!
1,229 PLAYS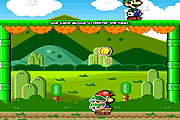 Mario Item Catch
1,070 PLAYS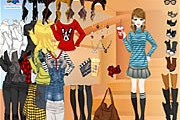 Rock Stripes Dressup
999 PLAYS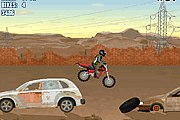 Enduro 3: The Junkyard
1,023 PLAYS
GAME CONTROLS
Arrow Keys - Move.
Spacebar / W / 1-7 - Change Weapons.
A - Attack.
S - Throwing Weapon.
D - Defense.
Game Description
Ninjaquest is a free sideview platform flash game in which you have to fight the evil ninja clan that captured your girlfriend.
Need Help? View our video walkthrough