Monster Truck Rampage
1,632 PLAYS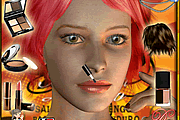 Salsa Latino Party Makeup
931 PLAYS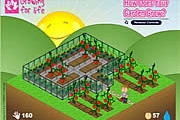 How Does Your Garden Grow?
1,485 PLAYS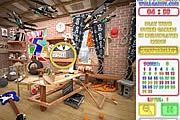 Mysteriez!
1,339 PLAYS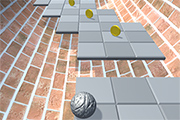 Let's Roll
35 PLAYS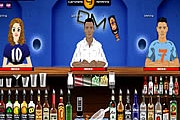 Drunken Masters
1,722 PLAYS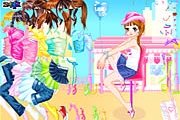 In Love Dressup
990 PLAYS
GAME CONTROLS
Mouse - To interact.
Game Description
HelpMegaman and Link finish their mission of recovering 3 golden gems by defeating their opponents in a duel that involves physical and magical attacks. Have fun!
Need Help? View our video walkthrough