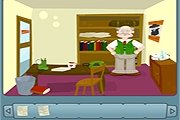 Inspector Wombat
4,344 PLAYS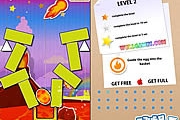 Finger Physics
1,249 PLAYS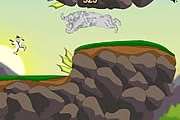 Mad Samurai
1,266 PLAYS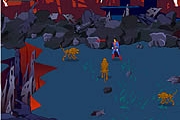 Batman and Superman Adventures - World Finest "Gauntlet of Doom 4"
1,241 PLAYS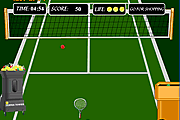 Shop N Dress Match Point
1,540 PLAYS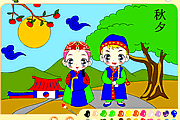 Mini Paint 2
1,548 PLAYS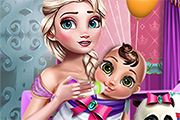 Mommy Newborn Care
5,231 PLAYS
GAME CONTROLS
This game is played with mouse only.
Game Description
Dangerousvillain RatFace has escaped from prison! Our informants said he might be hidden nearby, preparing his next hit. It's your mission to find him before it's too late.
Need Help? View our video walkthrough