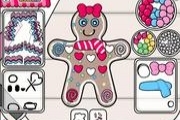 Who Ate My Gingerbread!
3,116 PLAYS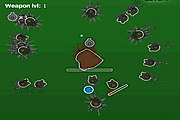 Defend Your Dirt
2,517 PLAYS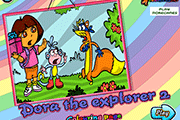 Dora The Explorer Coloring 2
2,933 PLAYS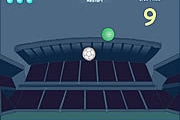 Keep It in the Air
2,454 PLAYS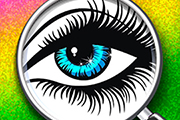 10 Differences
1,501 PLAYS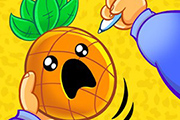 Super Pineapple Pen
1,628 PLAYS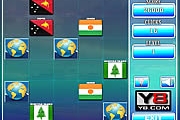 World Flags Memory 12
1,636 PLAYS
Game Description
Help your Panda collect the kitties' heads without falling into the water! Pandas don't swim!Game controls: Move the balance (not the panda) with the mouse. You can even make it jump really high!
Need Help? View our video walkthrough