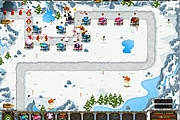 Battle of Antartica
1,393 PLAYS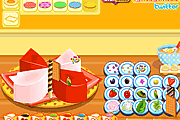 Creation Cake
1,209 PLAYS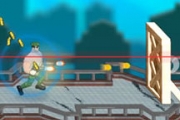 Cyber Chaser
3,416 PLAYS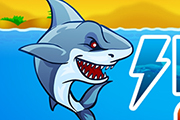 Shark Attack 2
927 PLAYS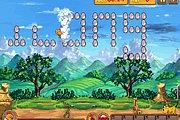 Chicken Run Run
2,058 PLAYS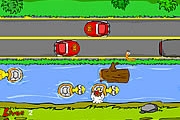 Why Did the Chicken Cross the Road?
2,266 PLAYS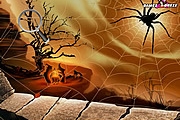 Hidden Numbers-Halloween 2011
1,526 PLAYS
Game Description
FlyPanzo and collect floating balloon balls. Your plane can suck these balloo and use it to shoot down enemies and gather points as you shoot them down. Avoid getting in contact with the enemy. Do not collect too much balloon or it will drop. Watch your fuel meter and go head to head shooting with the master robot.
Need Help? View our video walkthrough