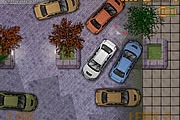 Park Master
1,433 PLAYS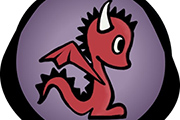 Run little dragon!
499 PLAYS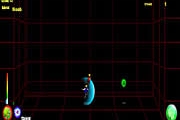 Z Ball Challenge
2,114 PLAYS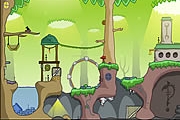 Hapland 3
1,526 PLAYS
Classic Ancient Shanghai
1,658 PLAYS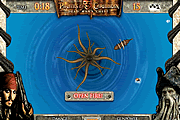 Pirates of the Carribean: Spin or Sink
1,713 PLAYS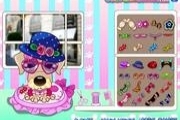 Puppy Stylist
2,528 PLAYS
GAME CONTROLS
Up Arrow Key - Accelerate. Left / Right Arrow Keys - Steer.Down Arrow Key - Brake.
Game Description
Parkingcars is not the easiest job in the world. Especially when you have to make tight turns and navigate into tough spots. Have Fun!
Need Help? View our video walkthrough