Pazzo Francesco in Escape from Rakoth Dungeons
Pazzo Francesco in Escape from Rakoth Dungeons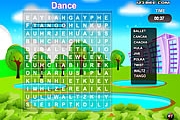 Word Search Gameplay - 41
1,249 PLAYS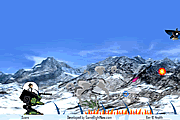 Ben 10 Demon Hunter
1,866 PLAYS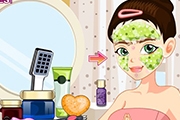 Facial Yoga Style
2,277 PLAYS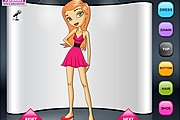 Freestyle Girl Dress up
1,375 PLAYS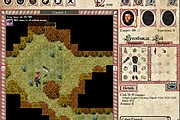 The Chimaera Stones
1,269 PLAYS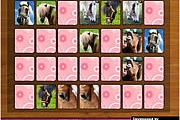 Memory Game: Horses!
1,355 PLAYS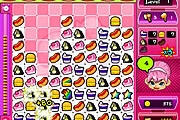 Supermarket Mania
1,885 PLAYS
GAME CONTROLS
Arrow Keys - Jump.
Shift + Arrow Keys - Long Jump.
Game Description
Youhave to exit from every room by pressing all the platforms. Only when you have pressed all and reached the exit, you can advance to the next level.
Need Help? View our video walkthrough