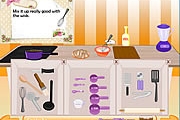 Cooking Masters
1,425 PLAYS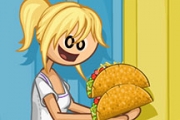 Papa's Taco Mia!
4,456 PLAYS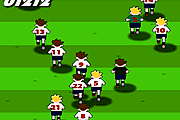 Football Training
958 PLAYS
Dora Build Blocks
3,541 PLAYS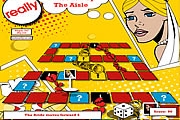 Really Takes You Up The Aisles
1,994 PLAYS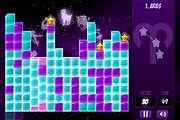 Zodiac Starz
988 PLAYS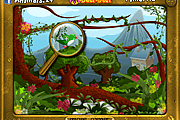 Private Eye Sisi
960 PLAYS
GAME CONTROLS
Using your mouse and the tool bar, draw a track to ride. Add artwork to spruce it up and share your favorites with your friends!
Game Description
Createan exciting ride for your favorite vehicle!
Need Help? View our video walkthrough